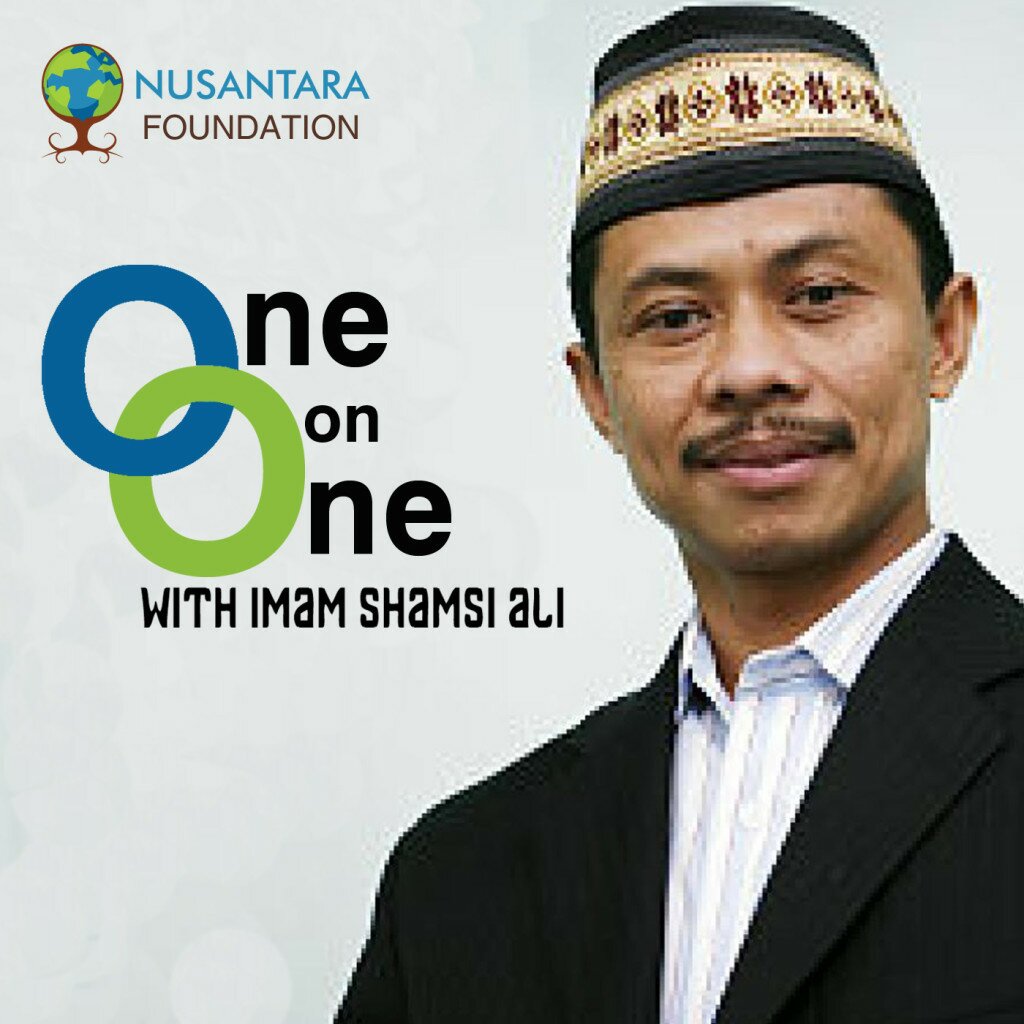 Here at Nusantara, we are excited and thrilled to announce the beginning of our very own webcast, "One on One with Imam Shamsi Ali!"
In the podcast, we will sit down with Imam Shamsi Ali and talk about everything Islam – what the faith and religion means and what it entails for a believer, and how it fits in to their everyday lives. We will also try to shed light on some of the issues Muslim Americans are facing today.
So, as this is an intimate conversation with Imam Shamsi, send us your questions – any question- to , and we will do our best to answer them on our show.
Thank you for your support and we hope you enjoy the program!